Published on 25 November 2021 by Rodolphe Langlois
The Parisian designer of hybrid solar power plants combining photovoltaics and storage has brought in the infra Marguerite fund, lead investor in a €40m round, and the energy company Sorégies for a valuation of around €90m to expand its land holdings.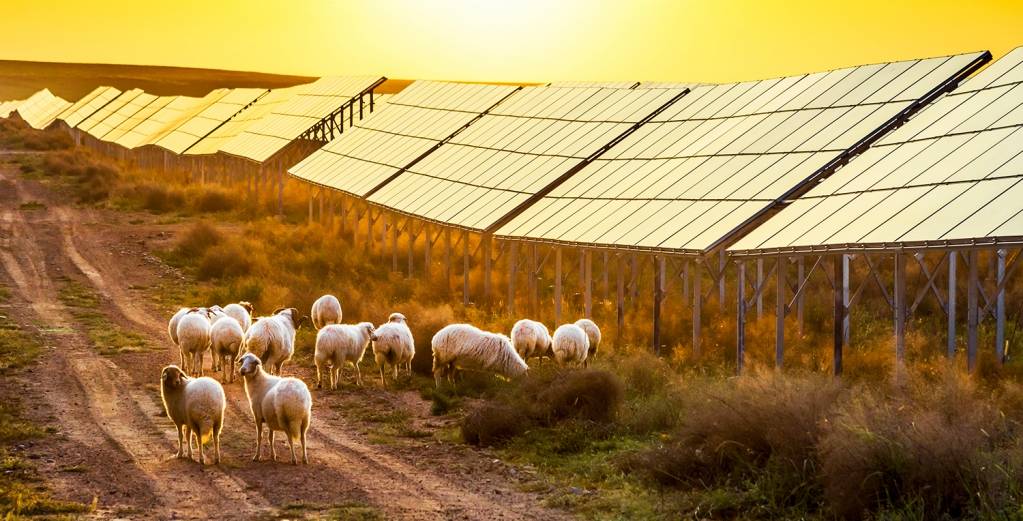 Last year, Ze Energy brought together several players in the ecological transition during its seed fundraising, opening up mainly to Demeter (see below). This time, the Ile-de-France producer and manager of renewable energy operating hybrid solar power plants welcomes, among others, an infra fund, Marguerite, based in Luxembourg and also installed in Paris. The latter is taking the lead in a €40m Series A, through a €745m fund, subscribed by the CDC and the EIB, whose strategy is to finance new infrastructure in the energy sectors. We didn't know exactly what types of players we wanted to open up to, and whether we were going to syndicate the fundraising among several players, but we did have an idea of the amount," says Mathieu Lassagne, founder of Ze Energy in 2019. Marguerite is an infrastructure player, which also wants to move to a new version of renewable energy." One of Ze Energy's main partners, the electricity distributor Sorégies, is also part of the financing round. All the historical shareholders who joined in 2020, EverWatt, a subsidiary of Evergreen Holding, the German fund Hightech Grunderfonds, as well as Ze Way Invest, are back in the pot. Together, they bring the company's valuation to around €90m, according to our information.
800 Megawatts of photovoltaic capacity sought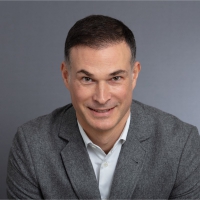 Mathieu Lassagne, ZE Energy
Ze Energy's roadmap, drawn up in the summer of 2020, consisted mainly of purchasing land to create hybrid solar power plants, also capable of storing the energy produced. This objective has been achieved, as the young Parisian company with 20 employees has validated two power plant projects in the Centre-Val de Loire region, which are scheduled to be commissioned at the end of 2021 and in the first half of 2022 respectively. The energy producer and manager also signed an over-the-counter contract for the sale of its renewable energy assets with Sorégies in early October, and also began its international development by winning a first call for tenders organised by one of the main Italian energy network managers. "We don't just produce, there is the whole part of transmission to consumers, which requires a number of IT tools for asset management," Mathieu Lassagne continues. In order to reach the 800 Megawatt photovoltaic capacity by 2025 in Europe, Ze Energy needs to re-identify land for the construction of new power plants, as well as other opportunities in continental countries like Italy, Germany and Spain. To achieve this, the company is counting on doubling its workforce.
See the file (description, deals, synthesis, team…) of:

Ze Energy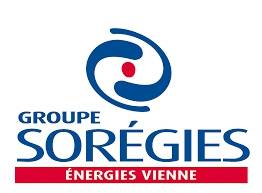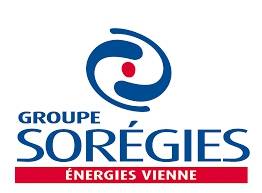 Sorégies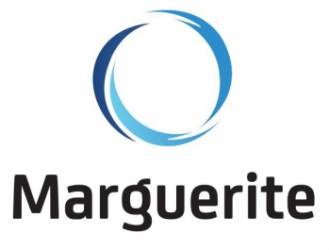 Marguerite Fund

Demeter
Evergreen Holding
The stakeholders of the operation
ZE ENERGY
Capital Innovation / 1er tour